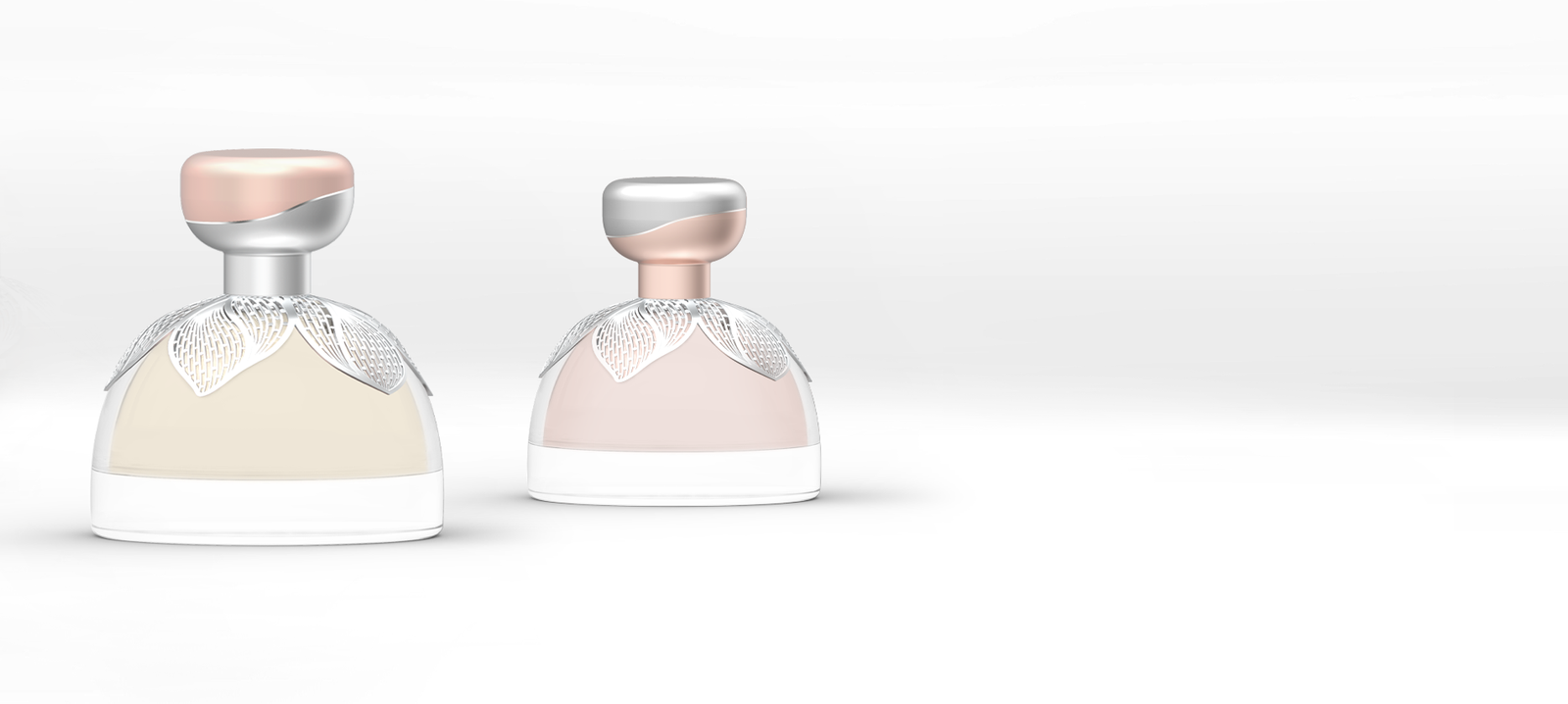 Perfume_Bottle_Design_Home_Page_1
YOUR PARTNER FOR
PERFUME PACKAGING, DESIGN
AND SUPPLY
Slide 2
YOUR PARTNER FOR
PERFUME PACKAGING, DESIGN
AND SUPPLY
Slide 3
YOUR PARTNER FOR
PERFUME PACKAGING, DESIGN
AND SUPPLY
Slide 4
YOUR PARTNER FOR
PERFUME PACKAGING, DESIGN
AND SUPPLY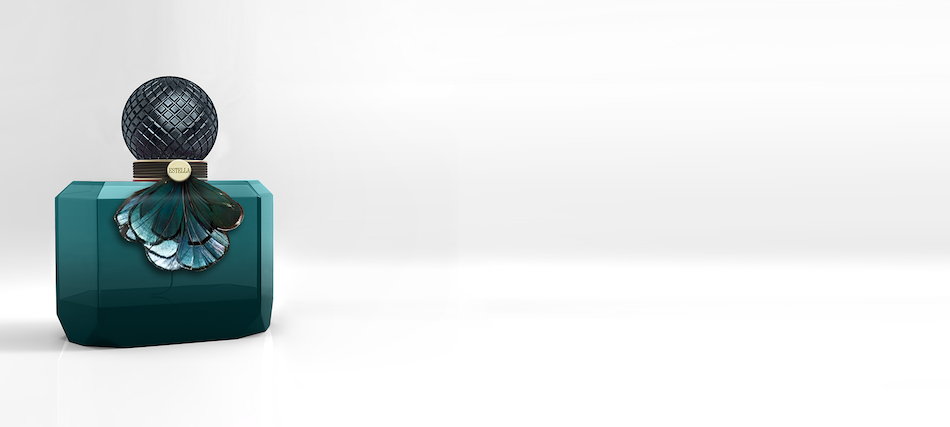 Slide 1
YOUR PARTNER FOR
PERFUME PACKAGING, DESIGN
AND SUPPLY
Slide 2
YOUR PARTNER FOR
PERFUME PACKAGING, DESIGN
AND SUPPLY
Slide 3
YOUR PARTNER FOR
PERFUME PACKAGING, DESIGN
AND SUPPLY
Slide 4
YOUR PARTNER FOR
PERFUME PACKAGING, DESIGN
AND SUPPLY
We create new perfumery and cosmetic brands which meet the current market needs and offer design solutions to help your brand stand out in the crowd.
We study the market trends and suggest solutions which enable your brand to stand out and create an experience for your clients.
We partner with a wide range of factories to develop and manufacture our designs.
Our experience means that we always know the perfect partners who have the right technical ability and quality control for your project.
At Anisha we feel it is important to give back to the community.
This is why we have decided to partner with SOS Children's Villages India who are doing superb work for families and homeless children across India.
If you would like to hear more about the wonderful work done by SOS Children's Villages India, please click on the logo underneath. The agency allows you to donate online, even the smallest of donations is welcome and can help children to prosper and thrive in a caring environment.