What is innovation in perfumery packaging?
Most of perfumery design follows the tried and tested rules of design for perfumery which involve elements of simplicity, elegance and minimalism. But a few brands have dared to be different and the results are stunning….
The house of Sillage – The epitome of luxury. There are many different collections, but the most extravagant is the limited edition collection which is studded with swarovski crystals.


2. The Sheikh is a niche brand from Bahrain which has been crafted with total attention to detail and precision. The unusually shaped perfume bottle fits inside a hard case perfume container which is then packed inside a flamboyant box with ribbons and bows.
3. Floraiku is a niche perfume range inspired by Japan, a relatively new addition to perfumery. Each miniature purse spray fragrance has a different japanese print on the outer packaging and can be refilled from the main bottle. The perfume set is housed in a japanese print inspired hard case.

4. Life Threads perfume was the first big brand to put together different layers of glass one on top of the other. This time with golden or silver threads running around the inner bottle. A flawless piece of product design. Who cares what the perfume smells like when the bottle is this attractive!

5. Bulgari le Gemme is an oriental concept targeted at middle East selective perfumery clientele. The concept is inspired by different gemstones.
6. Swarovski first launched Aura and then Miss Aura. It is one of the first designer perfume bottles which is refillable. A custom made Swarovski diamond is placed at the top of the bottle – why not if you have your own lead glass crystal factory?!!
7. John Varvatos has created several perfumes with innovative outer packaging. Oud by John Varvatos is the most complex to achieve in our opinion.
8. Oui by Juicy Couture is the first brand to use internal lacquer in the bottle in two different colors.
9. The House of Oud is a range of oriental perfumes with exquisite hand painting. Each one is an individual piece of art resembling a natural stone.
10. Valentina by Valentino not only has an innovative spray atomizer, but it also has extremely attractive rose flower decorations hanging from a transparent collar around the neck of the bottle.
11. Marc Jacobs Decadence is certainly extravagant. It's not the first perfume to be in the shape of a handbag, but its certainly the most extravagantly designed bottle in this shape, together with its extra long tassel.
12. John Galliano perfume breaks all the rules! Thou shalt not be scary. Thou shalt be elegant and sophisticated and simple – NOT! The combination of the unexpected make this a totally different experience. Only risk takers need apply….
13. Moschino fresh couture breaks the rule that perfumes must be dispensed in a sophisticated bottle with a crimp or screw pump atomizer. This is the first perfume to use a trigger sprayer to dispense perfume in the same way as a household chemical.
14. Omnia was launched by Bulgari when perfumes were still quite simple and packaging was not so elaborate. So this beautiful piece of product engineering really was a great step forward when it was launched.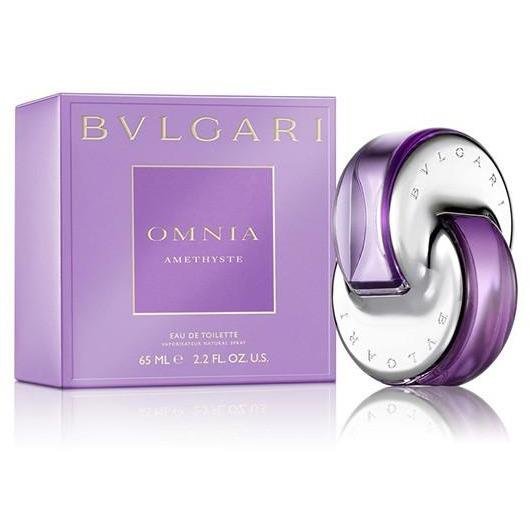 15. Pleats Please by Issey Miyake breaks many rules with its unusual shape bottle combined with complex cap. Most designers would combine a complex shape bottle with a simple cap to keep to the rules of perfumery simplicity, but not Issey Miyake. If you are going to be complicated – go for the full show!
16. The Daisy range by Marc Jacobs is an example of whimsical decoration targeted at young women and complex plastic cap manufacture.
17. Aura by Mugler is a great example of complex bottle shape which is tricky to manufacture with a unique personality.



18. La vie est belle new flanker l'eclat is truly a great example of product innovation which is difficult to copy. The pattern within the bottle is not easy to achieve and so far only suppliers in France have this advanced technology.
19. Anna Sui specialises in whimsical perfumes for the teenage market. This particular scent is a great example of imagination run wild, the fairground fantasy achieved.
Once more Marc Jacobs is at the forefront of innovation with Lola! This perfume houses several layers of different colored plastic within the cap to give a multi colored flower effect.