Uncertain times do seem to create the best and the worst behavior in human kind. Depending on how people react to difficult situations, altruism, or profiteering and self interest can emerge. Hand sanitizer market trends have become a fascinating topic in these uncertain times.
In many countries the shelves of hand sanitizer and soap with sanitizing chemicals is going out of stock fast, stores cannot replenish the stock fast enough.  In the USA the authorities had to bring in new legal measures to prevent profiteering from sale of essential items such as hand sanitizer after two brothers from Chattanooga bought 17,000 bottles of hand sanitizer and were selling it for huge profits on Amazon. Amazon, ebay, Walmart and other online portals have suspended thousand of sellers' accounts in a bid to stop excessive profiteering. After these measures were taken the brothers have agreed to donate the stock to worthy causes.
In the UK retail stores have been warned against increased pricing on hand sanitizers and face masks. The competition and markets authority warned that retailers could face prosecution if they take advantage of the situation.
An entrepreneurial young boy attending Dixon's Unity Academy in Leeds, UK was suspended from school for charging 50p a squirt to use his hand sanitizer. He felt that the punishment of two hour detention for breaking school rules was uncalled for and that he was 'just supplying what the market needed'.
In France the luxury goods supplier LVMH who owns Louis Vuitton has stated that it will halt perfume production and start gel production, the gels will be delivered free of charge to the health authorities.
In Kuwait the demand for sanitizer is as great as elsewhere, but greater demand meant that the country ran out of alcohol and the government recently stepped in to air freight urgent supplies to the country to allow new hand sanitizer manufacture.
Here in the UAE savvy manufacturers of perfumes have been quick to add new lines to their products to help satisfy the demand for hand sanitizer. New NB sanitizer has been launched by My Perfumes Factory and Cosmo sanitizer has been launched by Sterling Perfumes Factory. Both have launched their products in an aerosol dispenser due to the market shortage of hand soap dispensing pumps.

Lulu supermarket in UAE has put strict restrictions on how many hand sanitizers can be purchased — at its 67 branches a maximum of 2 pieces per person can be purchased to allow wider distribution of products and to avoid profiteering and resale.
Many of our clients are now struggling to manufacture enough sanitizer in their markets and have been struggling to get enough plastic hand pumps which are supplied largely by chinese manufacturers. But the chinese government has told their local plastics factories to focus first on supplying the local china market before handling new export orders, so it is increasingly difficult to get plastic dispensing pumps for sanitizers.
Medical officials inform us that hand sanitizers are not as effective as soap and water to fight corona virus, especially if they are not the right products and aren't used properly. Sanitizers with less than 60% alcohol content will not work effectively. Washing hands thoroughly with soap and water for at least 20 seconds is one of the best preventive measures against germs as soap removes the fatty layer which coats coronaviruses. Hand rubs should only be used if water is not accessible according to health officials, enough quantity should be used and they should not be wiped off before the liquid has dried in order to be effective.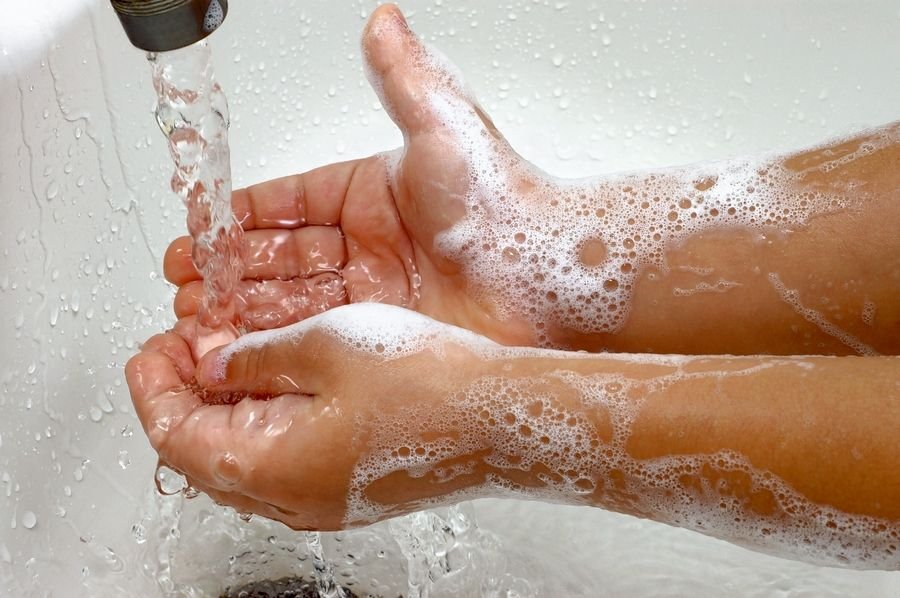 Hand sanitizer market trends will continue to change for the foreseeable future, demand in this product is set to increase. For more information about our changing habits and trends post covid please check out our article https://anisha.agency/5-cosmetics-and-perfume-trends/ which discusses the new trends in more detail.